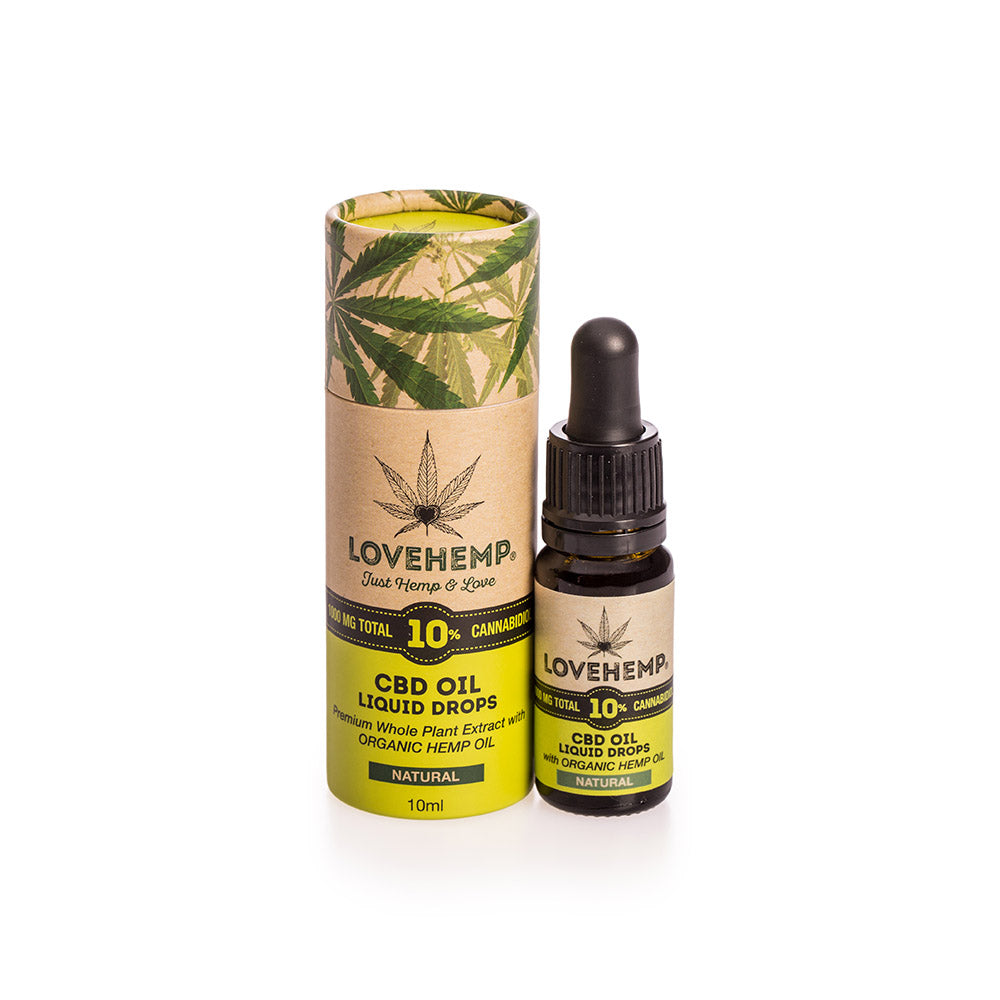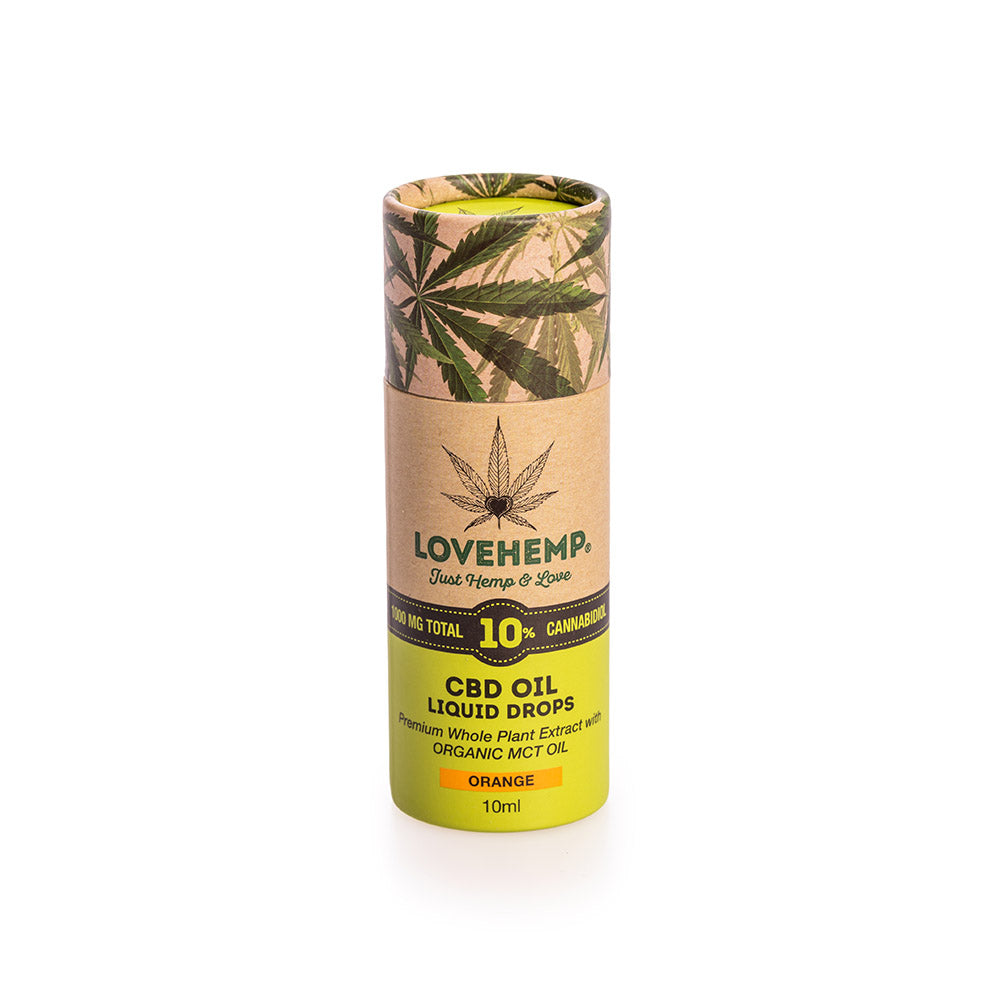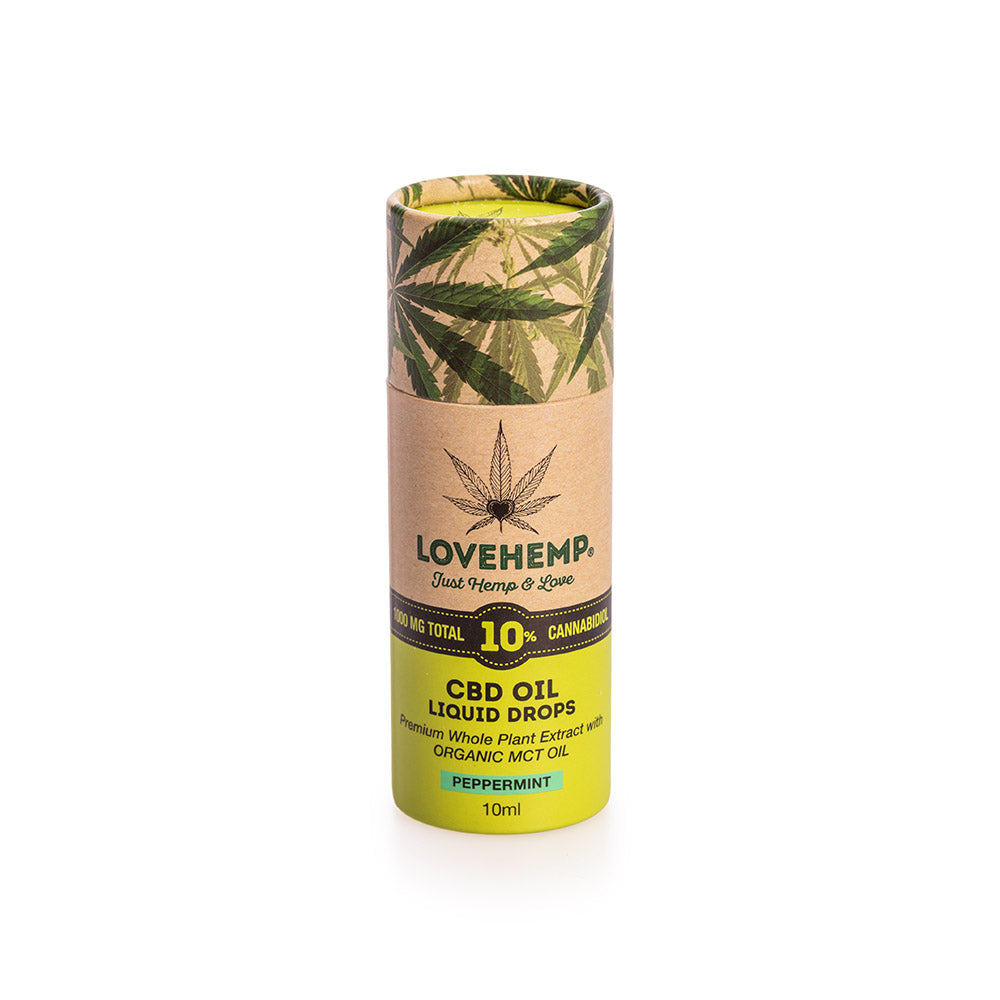 Love Hemp 1000mg 10% CBD Oil - 10ml - UK
Pack:
Natural - Hemp Carrier - 1000mg - 10%
*Please note this product cannot be smoked or vaporised*
Produced in the USA in a GMP compliant facility. Meeting the very highest standards in production and quality control.
Ingredients:
Hemp Extract, peppermint oil in flavoured oils
No pesticides. No herbicides. No additives at all.
Just glorious green goodness that's completely vegan-, gluten- and GMO-free.
Grown in BIO soil in strictly controlled conditions with no chemical fertilisers, growth hormones or genetically modified products.
The Cannabidiol is CO2 extracted – the gold standard for CBD extraction. Our oils are meticulously constituted from an assemblage of high quality CBD Hemp strains grown in the USA.
We truly believe Love Hemp CBD oil is unique to other CBD products on the market. If you're looking for a high quality and affordable CBD oil then this is what you need.
We have a unique extraction process that has the ability to reliably replicate the natural and balanced phytochemical profile of any original hemp cultivars. We also use a medical grade CO2 as part of our super-critical oil extraction process. It is the most safe and environmentally-friendly extraction method available today.
All the raw materials and extracts used are vigorously tested by independent third party Labs for quality and purity assurance through every step of the extraction process.
For us, product quality and customer health and safety are our top priorities. And that's exactly why we prepare the oil fresh to order in small batches. We use high quality hemp extracts that offer a broad array of cannabinoids and other natural-molecules, found only in high CBD Hemp Plants and not in mass produced CBD oil products. Our product is rich in flavour, freshly prepared and contains natural preservatives.
This product is certified THC Free
RECOMMENDED USE:

As a dietary supplement, use 2-3x per day – 6-12 drops under the tongue, hold for 60 seconds and then swallow
This product is not intended to diagnose, treat, cure, or prevent any disease